Grow your online presence... Improve your site performance
Analytics, BI and Conversion Optimisation for e-commerce brands
Web Design and Digital Strategy for creatives and entrepreneurs
Learn More
GA + GTM Audits
Not sure if you can trust your data? Ensure the accuracy and useability required for every ecommerce business. Best practice setups and customised optimisations.
Tracking Implementations
Designing measurement frameworks and implementing custom tracking setups that report on KPI's specific to your marketing objectives.
BI / Data Visualisation
Visually impactful dashboards and BI tools so you can make data driven decisions with confidence and report on your marketing activities with ease.
Conversion Optimisation
A systematic approach to make growth inevitable through data collection, research, experimentation and analysis. 
Digital Strategy
Designing and executing strategies that addresses business, brand, marketing, and tech considerations.
Web Design
Helping creatives and entrepreneurs represent themselves online with combined web design and marketing/branding packages.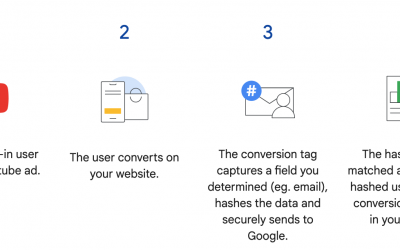 Google Ad's Enhanced Conversions allows us to send hashed (encrypted) customer data to Google Ads when a purchase event or lead has been submitted (including email address, phone number and name)...
Killian has developed and supported the websites of a number of our businesses, and has always been reliable, responsive and very good at problem solving.
He has a deep understanding of a multitude of web platforms and technologies, particularly in relation to analytics and ecommerce. I highly recommend him!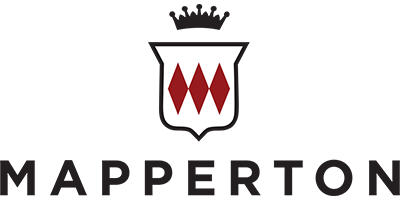 We've been working with Killian on a number of key client accounts. He's been invaluable in delivering end-to-end GA and GTM implementations, general tracking / tagging problem solving, auditing and fixing inaccuracies, guiding client teams around reporting & measurement, helping to improve how we're tracking usage of key engagements and lots more.
He has become an extension of our team and our team members and clients have all really enjoyed working with him. I would strongly recommend Killian as a pragmatic, technical and reliable consultant!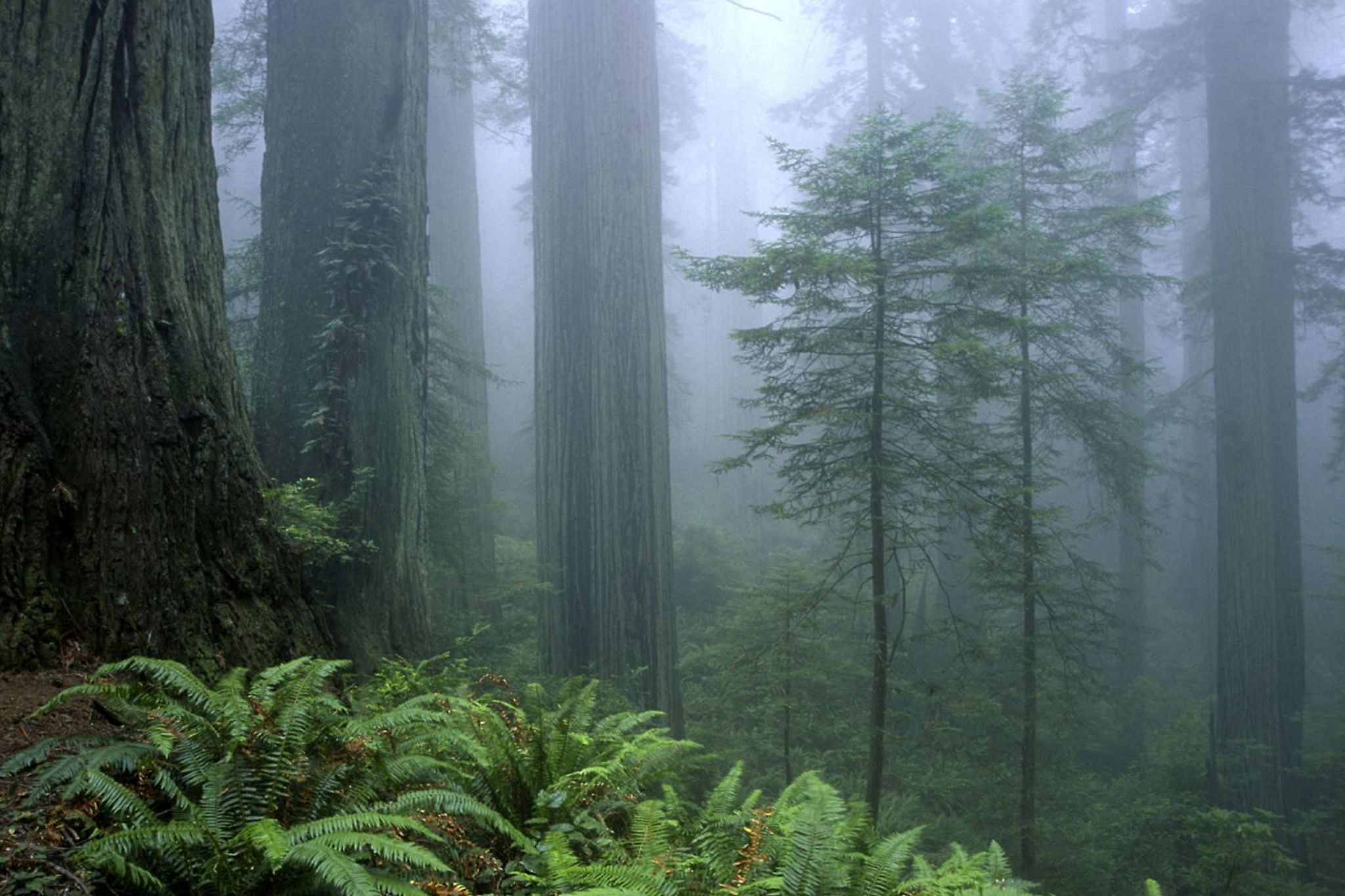 Over 10 years experience in digital marketing with a broad technical and creative skillset. Worked with top high-street brands, boutique brands as well as small local businesses across the health & wellness, luxury, finance and fashion niches.
Highly skilled in CRO and providing data driven insights to improve UX/UI, conversion rate and engagement.